About Us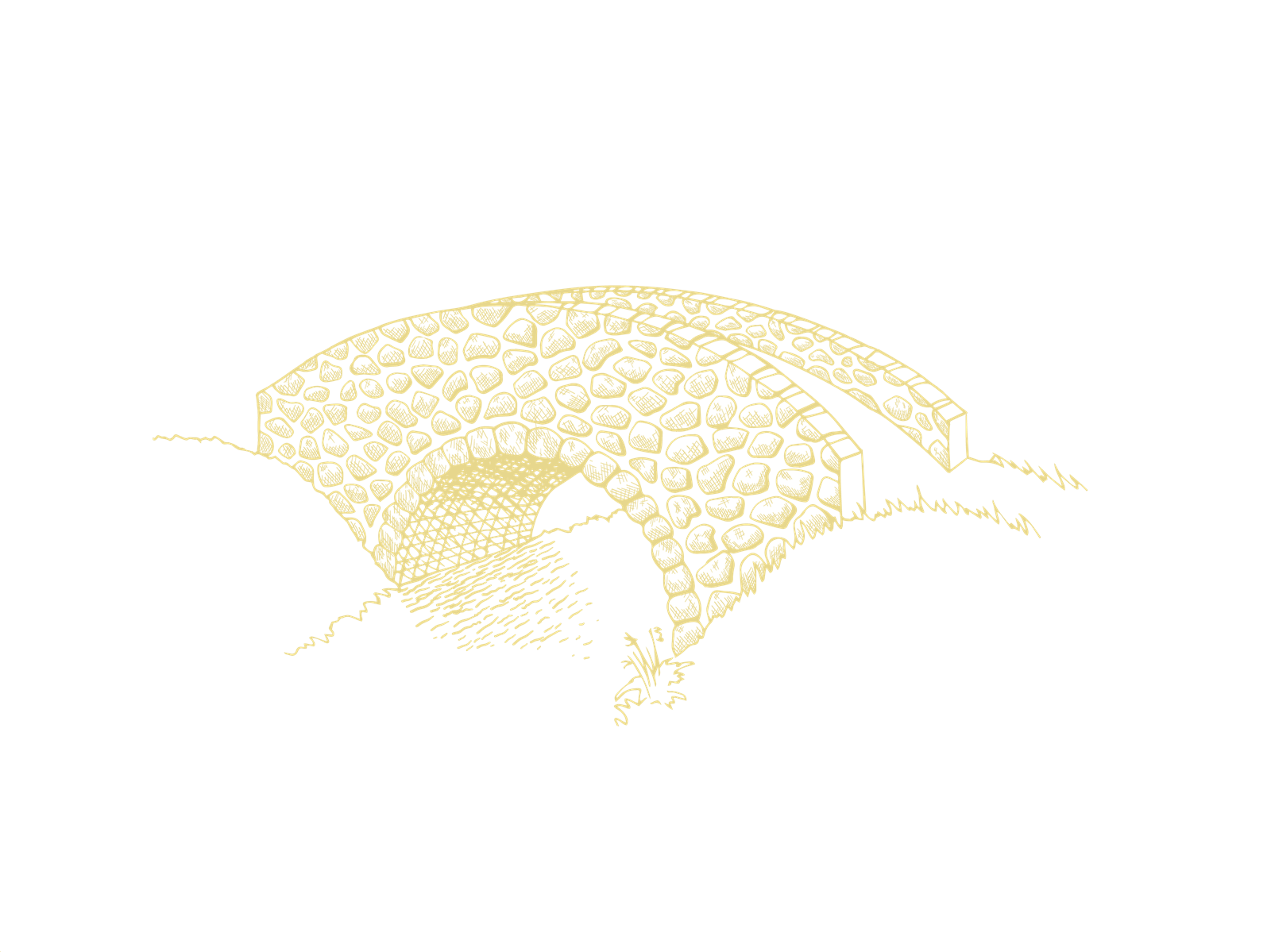 About Stonebridge

Stonebridge is
Special
Amid the many luxury gated communities throughout Boca Raton and Palm Beach County,
this boutique Club is set apart, a rare diamond in a field of jewels. With most of the
advantages of the larger communities and none of the disadvantages of the smaller ones, it
pleases the discriminating and satisfies the discerning.
Stonebridge is Serene
Lush landscaping and a sprawling golf course layout give Stonebridge residents unmatched
views and the sense of living in a natural environment. With our West Boca location, we have less traffic and congestion, yet downtown excitement is only minutes away.
Stonebridge is Social
A full schedule of social activities can keep members busy, day and night, throughout the
year. New members are quickly welcomed into sporting and gaming, with no long waits for a
tee time, tennis court or fitness equipment.
Stonebridge is Satisfying
Anything anyone could ever want in a country club can be found here. Members can order
special meals at the Club or pick-up to enjoy at home. Opportunities to socialize include
cards, games, rooting for sporting events, cultural activities, gourmet dinners, lively dancing,
top-level entertainment, and a wide variety of special events year-round. And, of course,
Stonebridge is home to a challenging, newly redesigned golf course.
Stonebridge is Secure
Professional guards monitor the entrance and circulate throughout the community 24 hours
a day. Every home is protected by a security alarm system with central monitoring. The
entrance, Clubhouse and grounds are protected by security cameras and alarms, and the
security vehicle is equipped with emergency medical equipment. A Palm Beach sheriff's
headquarters is located adjacent to the property.
Stonebridge's History
Stonebridge Country Club traces its history back to land that was originally part of a 400-
acre vegetable farm bordering the everglades. The farm was subsequently converted to a
racetrack that boarded and trained horses. In 1979, it was transformed into Southern Manor
Golf Course. Not long after, a developer had the vision to combine individual estate homes
with the natural surroundings of a championship golf and country club.

In 1983, construction began on the site. By 1984, a new Clubhouse was built, as were the
first model homes. Unlike many home developments where there is only a single builder,
the developer brought in well-known custom home builders who were known for quality
construction and innovative architecture. This resulted in a variety of designs from these
premier builders.

The 18-hole championship golf course was originally designed by world-renowned golf course
architect Karl Litten. In its early years, Stonebridge hosted the LPGA Mazda Classic tour
event for two consecutive seasons. In 1998, the Clubhouse was renovated and expanded to
27,000 square feet. At the same time a new Fitness Center was created. In 2009, Stonebridge
undertook a $12 million project that included a complete renovation and expansion of the
Clubhouse to over 40,000 square feet. It also increased the Fitness Center to 6,000 square
feet, adding new locker rooms with massage and spa services, all overlooking an upgraded
resort-style pool with outdoor bar and grill patios.

In keeping with its strong heritage of championship quality golf, in 2015 Stonebridge
celebrated the opening of its newly renovated golf course. The golf course was designed to
preserve the unique layout of the original design by Karl Litten while addressing a continuing
trend to make golf more enjoyable for golfers at every level. Designer Kipp Shulties fulfilled
these goals, enhancing the playability for all golfers while improving the environmental
impact with more natural landscapes and a golf course that requires fewer chemicals and
less water to create greater harmony and balance with nature and our surrounding areas.

Today, and throughout its history, Stonebridge Country Club continues to provide a premier
country club lifestyle in a highly desirable upscale Boca Raton community.
Amenities

Stonebridge Country Club prides itself on the friendliness of our staff. Because Stonebridge
is a relatively small club, staff members know everyone by name and anticipate each
individual's requests and requirements. Following are some of our member benefits and
private club amenities:
— 40,000-square-foot Clubhouse —

— Kipp Schulties' newly designed 18-hole beautiful golf course —

— Golf driving range and chipping, putting and training area —

— Six Har-Tru tennis courts (four of which are lit for evening play) —

— A full-service golf pro shop stocked with everything you need to play golf, as well as quality, designer clothing for all ages. The selection is not limited to golf attire, and everything, including golf equipment, is priced below suggested retail —

— A stand-alone state-of-the-art Fitness Center offers a variety of classes at no charge to
members, personal trainers on staff, and spa facilities for facials and massages —

— A heated outdoor resort-style swimming pool surrounded by comfortable lounge chairs and shaded areas —

— Complimentary golf, tennis and fitness clinics —

— Two private club dining venues for lunch, dinner, private parties and takeout. Menus range from light fare to five-course dinners with wine pairings —

— A lounge and bar area fully stocked with your choice of fine wines, beers and liquors —

— Complimentary coffee, tea, bagels and cookies daily —

— Complimentary dinner hors d'oeuvres on many evenings —

— Complimentary valet service —

— No tipping —


Meet John Iannotti
the General Manager & COO

John Iannotti has been in the hospitality industry for over thirty years. His main goal is to deliver first class service and excellent quality in food and beverage.

John spent fourteen years with the Harmon Nicholas Group, an organization which is well known for high quality and first class service with attention to every detail. With fine dining restaurants in major cities and destinations throughout the country, including the Boca Raton Resort and Club, The Harmon Nicholas Group sought to combine the finest products with the finest services to create the quintessential dining experience.

John spent eleven years at the prestigious, member owned, St. Andrews Country Club in Boca Raton FL. He was hired as the Director of Food and Beverage and Catering, and produced five star dining to St. Andrews, making it one of the best private clubs in all of South Florida. After just two years as Food and Beverage Director, John was promoted to General Manager and Chief Operating Officer, where he spent the next ten years. With his love for the food and beverage operations, John played a "hands on" approach to all aspects of dining at the club. John was then recruited in a national search for the General Manager/Chief Operating Officer position at Fisher Island Club in Miami. His premier objective was to bring world class dining to all seven of the island's restaurants.

His exceptional expertise, commitment, and energy in the hospitality business make John a perfect fit and key part of Stonebridge Country Club.