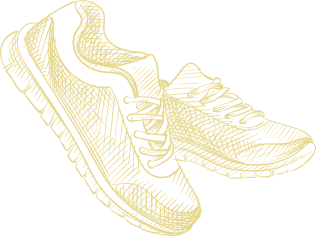 Recreation
Feel a sense of relaxation and effortlessness even as you break a sweat with our many and fun recreational activities. Play tennis, unwind by the pool, play cards with friends, and enjoy all the other fun past times that Stonebridge has to offer.


Tennis
Tennis players love our 6 Har Tru-Clay Courts with lights for night play, regular social gatherings, some healthy competition and our professional tennis director always ready to help improve your game.
PickleballPickleball is all the rage these days in racket sports. With two courts, that also serve as basketball and badminton, we have you covered for some great fun and exercise. Come see what all the buzz is about.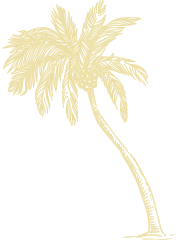 Resort-Style Pool, Grill, & Tiki Bar
| | |
| --- | --- |
| | Find peace and tranquility with a relaxing day spent at the pool or a weekend of leisure and entertainment with outside seating and gourmet food off the grill. Stonebridge offers some quality exercise with any one of our aqua aerobics classes and our kids playground is great for holidays spent with children and grandchildren. |
| | |
| --- | --- |
| Card PlayCards and Games are a favorite past time at Stonebridge with stunning lake views, games always available, good friends, and endless snacks and desserts, players enjoy hours in the Stonebridge Card rooms and love every minute of it. | |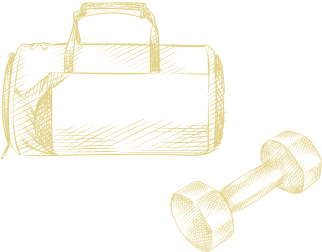 Fitness
Between our modern fitness equipment, exciting classes, professional trainers, and some fun and friendly competitions, Stonebridge truly packs everything you love into one place. Learn more about what we offer in some of the links below.
Fitness Center & Amenities

All our fitness equipment is regularly updated with options for television and music play. Our Peloton bike, rowing machine, and TRX straps are Member favorites and our personal trainers provide excellent instruction for any machine or equipment you may be curious about.

Enjoy aerobic classes either in our fitness studio or in the pool and join the many others who are keeping healthy and continuing to challenge themselves.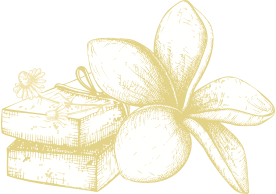 Spa Services
Massages, Paraffin Treatments, Microneedling, Manicures and Pedicures, Stonebridge compliments your Club experience with a myriad of different luxury spa services to help you unwind, relax and complete your day — Enjoy.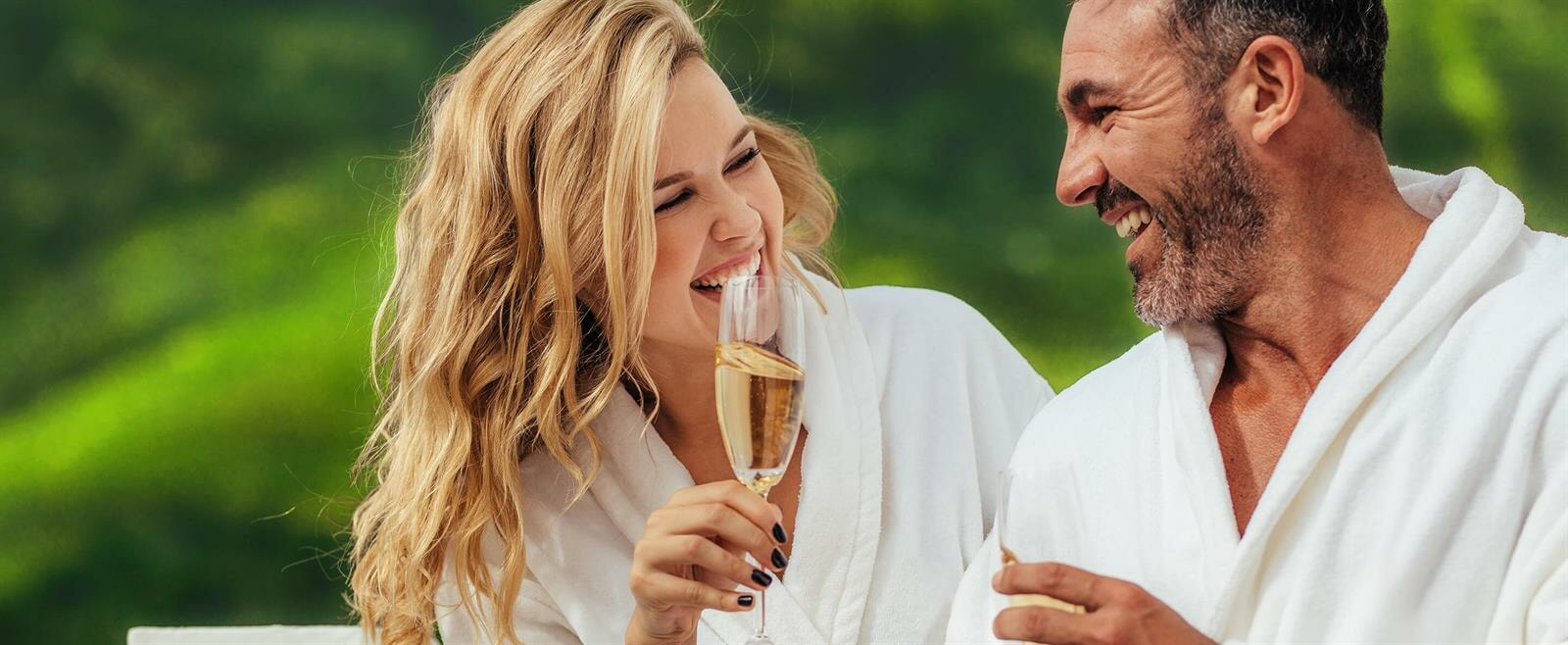 OUR SERVICES


Massage
Manicure
Pedicure
Mini Pedicure
Paraffin
Gels
Waxing
Reflexology
Facials
Body Scrub
Microneedling