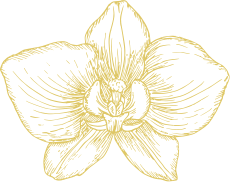 Events
Your Perfect Day Begins HereCreating memorable occasions is a specialty at Stonebridge Country Club. We help bring your ideas to life while creating an elegant experience sure to exceed expectations.

The warm, elegant decor, the comfortable and accessible facilities and the extraordinary professionalism of our staff are what make Stonebridge an exceptional choice for social events. Our Special Events Team will assist in custom-designing your special event in detail.

WEDDINGS ~ BAR/BAT MITZVAH ~ PRIVATE PARTIES


WeddingsOur country club provides a majestic and magical setting for the most memorable occasion in your life.

With every detail executed with ease, allow us to provide the venue in which you say "I do." Whatever your dream for your wedding, at Stonebridge Country Club the impossible is possible.


Contact Us Today
Bar/Bat MitzvahStonebridge is the perfect bar & bat mitzvah venue in Boca Raton.

All special occasions are coordinated with Stonebridge's experienced banquet staff, who can offer advice and assistance in planning and selecting menus. Our expert advice and marvelous cuisine will make the event truly memorable.

Contact Us Today
At Stonebridge, we guarantee that your private affair is the only event being held that evening — no multiple party rooms, no embarrassing delays, no secondary staffing. The entirety of the Club, staff and management team serve you and your guests exclusively.
Private Parties Themed baby showers, birthday parties, intimate dinner parties, and festive holiday gatherings are just a few of the celebrations that help mark life's momentous milestones.

Host unforgettable parties with amazing staffing, stunning surroundings, inspired catering creations, and, of course, the perfect celebration cake.

Contact Us Today
Testimonials
"The outside reception is what makes it. The view is amazing. The entire country club is super modern with a rustic twist and of course stone. They work with your menus, include you in decorating the cake, and overall make sure your day is exactly how you imagine."

- Casey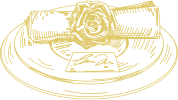 Menus
Incredibly delicious and beautiful food and drink are a few of the most important elements when it comes to a party's success
The event menu should be well-curated to fit the setting of your celebration. The following are samples of catering menus for your review. Please keep in mind that these are only suggestions, and we will be happy to work with you to customize a menu for your occasion.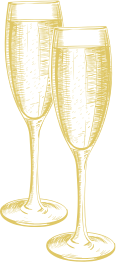 Contact Us
We're ready to help you plan your perfect party. We promise to exceed your expectations and more.