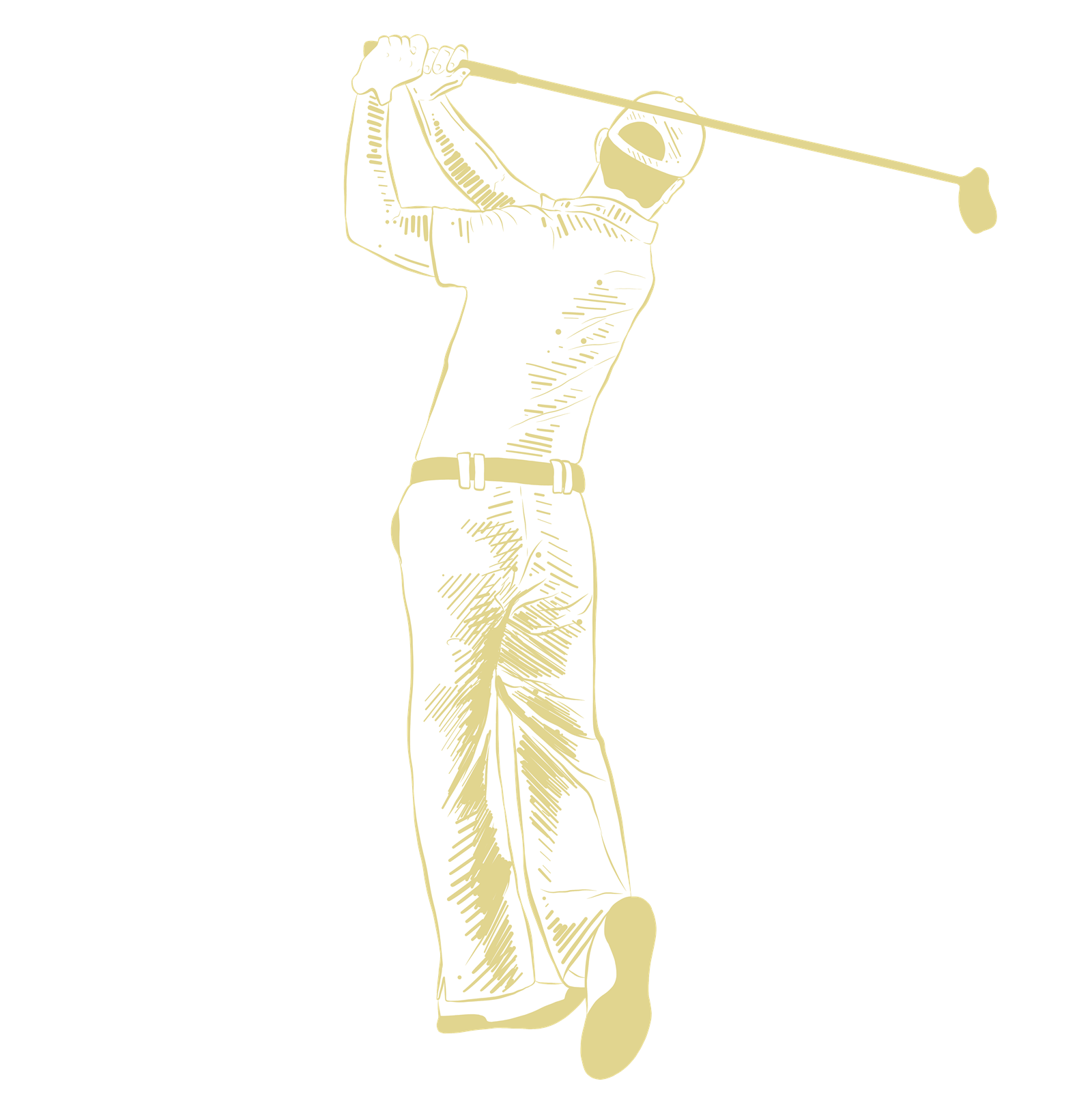 Course Tour
Our beautiful 18 hole golf course was designed by renowned golf course architect Kipp Schulties. Please see below to view a hole by hole course tour preview.
Stonebridge Golf Course
The renovated and redesigned Kipp Schulties golf course and practice facility opened in December 2015. Major improvements were made to all 18 holes that improved the quality of the turf as well as the playability of the course.

See below for an idea of the different levels of playability.