Instructions & Clinics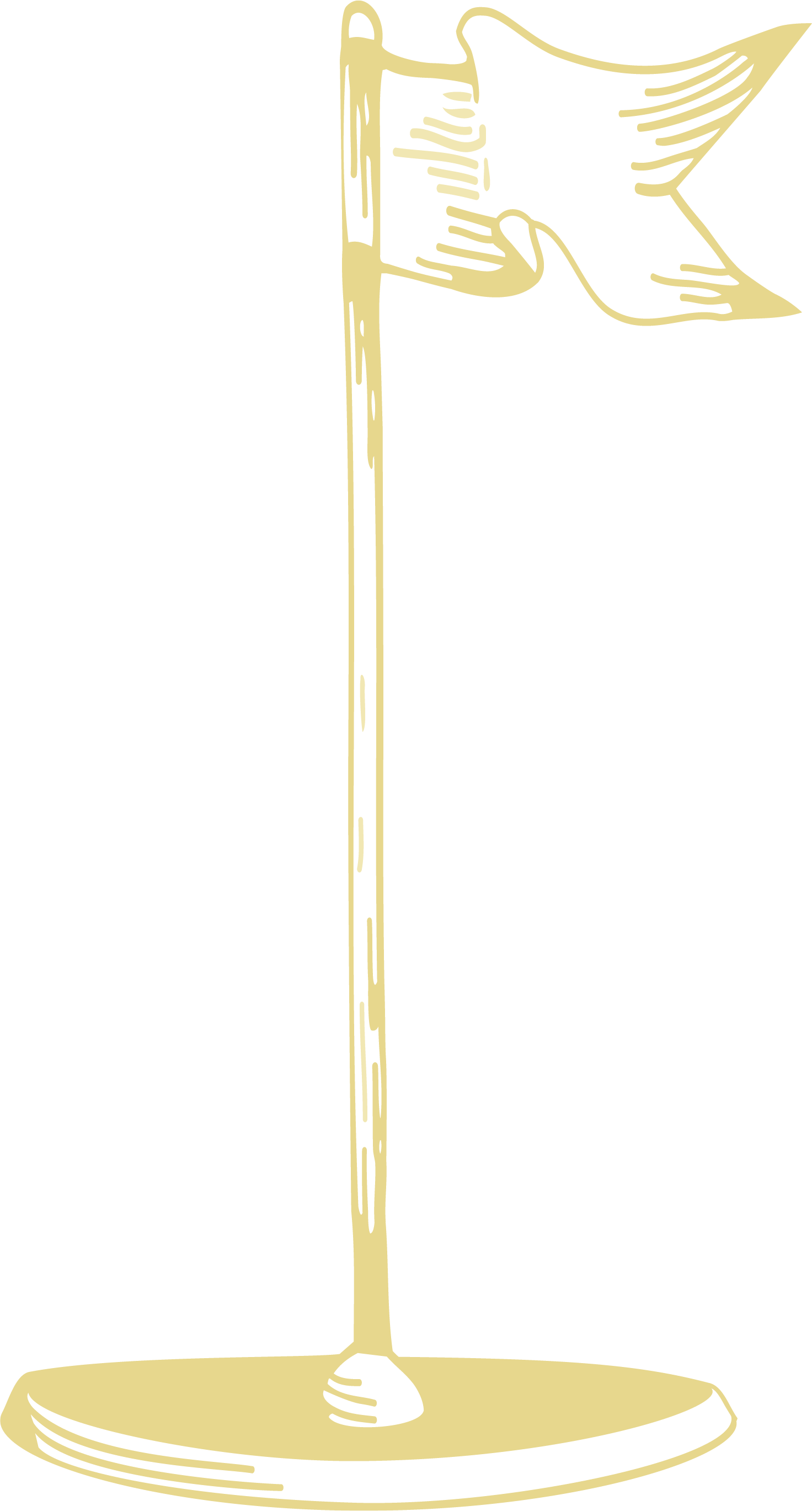 Instructions & Clinics
Our golf department offers a wide array of educational programs. Individual lessons, golf clinics and monthly free clinics are just a few of the programs we offer.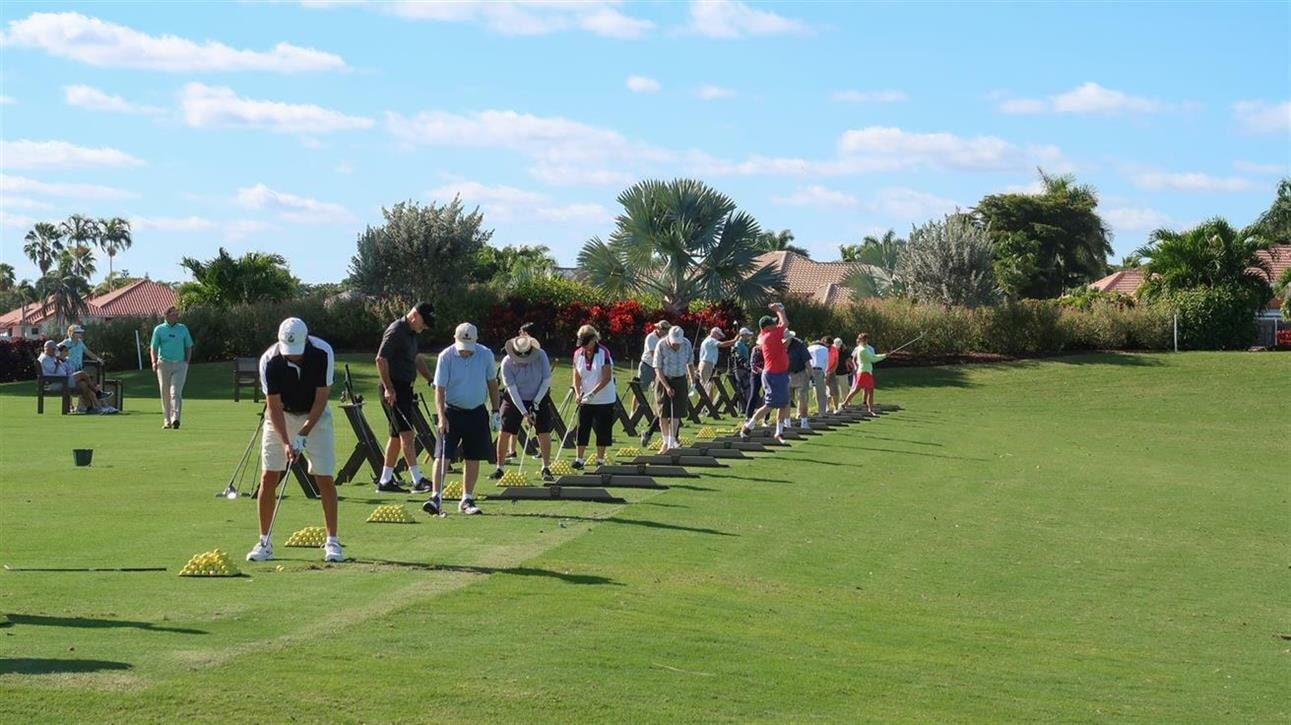 Private Golf Lessons & Group Clinics
Take your golf game to the next level with private lessons or group clinics. One-on-one expert
instruction will help you learn how to conquer fairway bunkers, make over-the-water shots
and more. Each class begins with a demonstration followed by instruction. Group clinics allow
up to eight participants to ensure an adequate learning experience.

"Get Golf Ready" Program
This program is designed for people who are new to the game of golf. If you have never
played or never taken lessons before then this program will get you underway. It includes
five one hour sessions of instruction focusing on basic fundamentals, putting & chipping,
pitching, full swing using irons and woods. Golf clubs will be provided for those who need
them. For more information please contact the Pro shop.