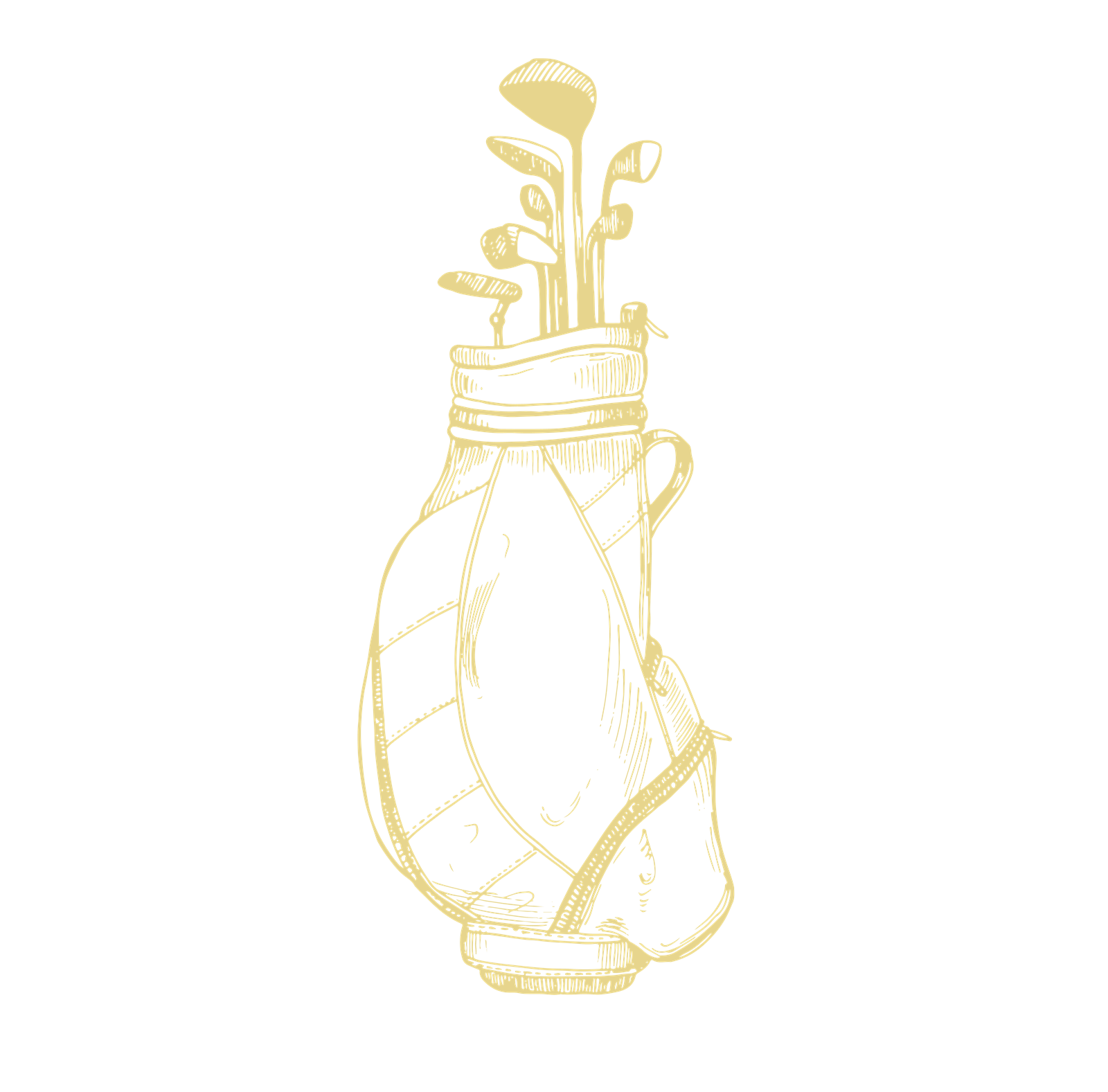 Junior Golf Programs
Stonebridge Country Club places a great emphasis on the next generation of golfers and offers a complex Junior Golf Program, geared towards building basic fundamentals of the golf swing, golf etiquette and rules of the game, along with proper morals and values that will increase the love for all sports.
The importance of proper technique, practice and etiquette is often established when players are young and impressionable. Ensuring young golfers a solid foundation will shape our future generation of members and players. The purpose of this program is to provide an opportunity for children ages 6 through 16 not only to develop their golf and competition skills, but also their relationships with their peers.
Our Programs (Ages 6-16)
:
Monthly Intro Golf Clinics – 1 hour
Holiday Camps
Year round Junior Clinics
Private instruction is also available.