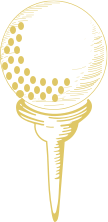 Leagues
Men's GolfAn enjoyable way to get to know new people while competing in fun formats. The golf department offers weekly events on Wednesdays from November through April.

Ladies' GolfOur Stonebridge Ladies' Golf Association has 18-hole regular, 18-hole modified and 9-hole divisions. Our ladies play on Tuesdays throughout the season. The women enjoy a variety of events to keep the game of golf interesting. This is a great way to meet new friends and enjoy the company of other ladies who enjoy the game of golf as much as you do.

South County Men's LeagueThe League, which was established in 1992, provides golfers of most skill levels (maximum 28.7 index) with an opportunity to play competitive matches at up to 18 local country clubs.

Emerald LeagueThe Emerald League, formed 23 years ago, is a premier league of low-handicap golfers that includes 10 local golf country clubs. Stonebridge Country Club has been an active participant since the league's foundation. The Stonebridge Golf & Country Club Team has earned the championship trophy 11 times.

South Palm Women's Golf LeagueTwenty-four private country club communities in Palm Beach County are a part of the South Palm Women's League. Ladies must have an index of 25 or below to join and compete. The league play begins with a continental breakfast followed by golf. A delicious lunch with prizes awarded to the winning teams completes the afternoon. Teams are composed of women from the various clubs. Most times, no two players on the team are from the same country club so that the women get to meet and make new friends. There is a $50.00 charge to join the league, with the money going toward the awarded prizes.

There are usually 13 play dates throughout the season (April–October).
In addition, a minimal cost per event (excluding a pro-am special tournament) covers breakfast, lunch, golf and tipping.


Golf Socials & Mixers

Golf Socials and Mixers are great times at Stonebridge.
Some fresh open air, healthy competition, good friends, and the thought of what is always the delicious food at the popular after-parties, are just part of what makes Stonebridge the place to find everything you love.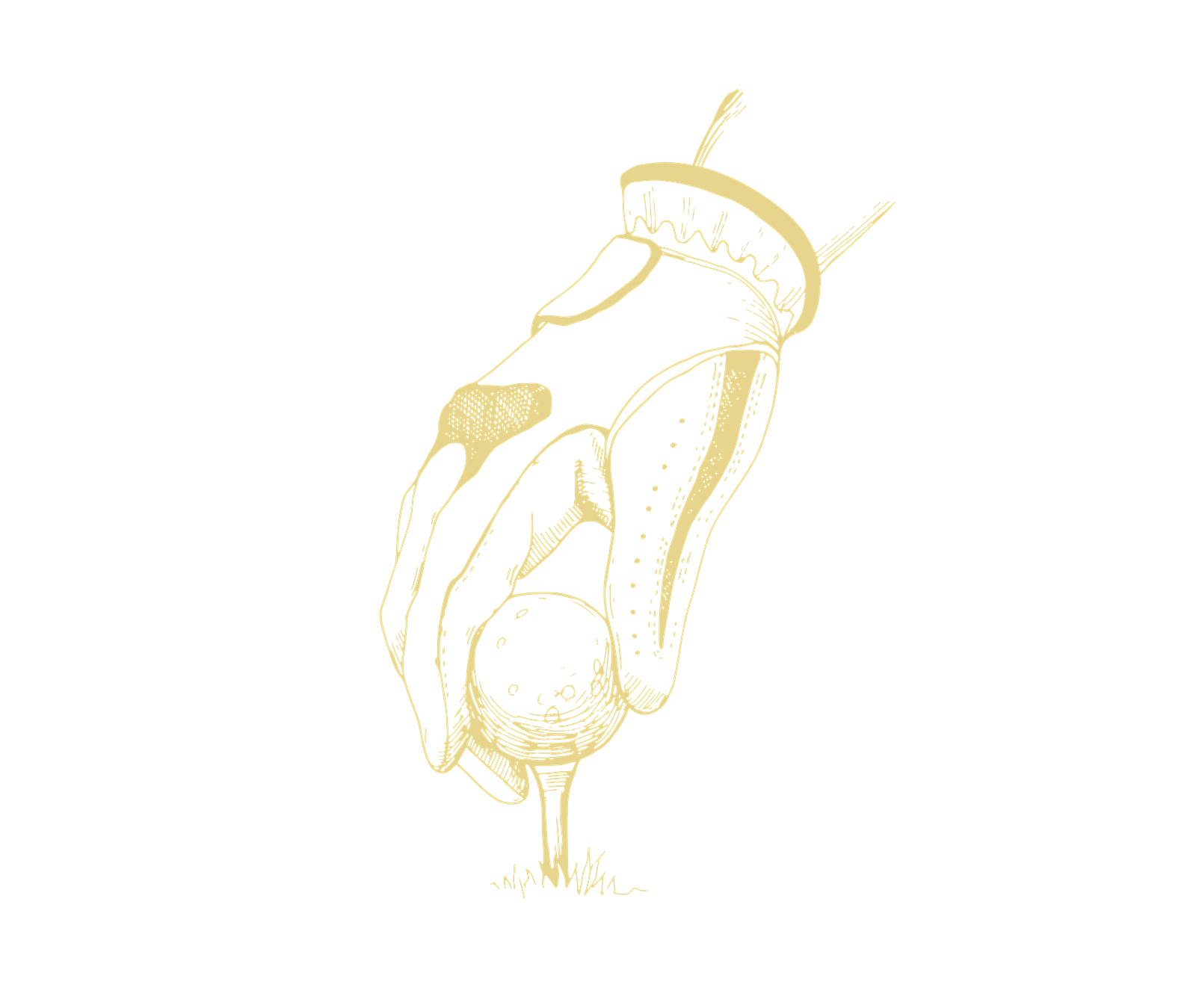 Score Card
Click the button below to download a pdf version of our Score Card.
Download Score Card Here